MHA's Board of Trustees guides the association's mission to create a more accessible, innovative, and affordable healthcare system for patients in the commonwealth.
CHAIR:
Christine C. Schuster, R.N., MBA
President & CEO
Emerson Health
CHAIR-ELECT:
Kevin Tabb, M.D.
President & CEO
Beth Israel Lahey Health
TREASURER:
Michael K. Lauf, MBA
President & CEO
Cape Cod Healthcare
SECRETARY:
Anne Klibanski, M.D.
President & CEO
Mass General Brigham
IMMEDIATE PAST CHAIR:
Kevin B. Churchwell, M.D.
President & CEO
Boston Children's Hospital
PAST CHAIR MOST RECENTLY RETIRED:
Eric W. Dickson, M.D., MHCM, FACEP
President & CEO
UMass Memorial Health
PRESIDENT:
Steve Walsh
President & CEO
Massachusetts Health & Hospital Association
Joseph R. Betancourt, M.D., MPH
President
The Commonwealth Fund
Deborah Bitsoli, MBA, CPA
President
Mercy Medical Center
Aimee B. Brewer
President & CEO
Sturdy Health
Gloria Clough, MS, R.N.
Board Chair
Emerson Health
Michael J. Dandorph, MHA
President & CEO
Tufts Medicine
Nancy W. Gaden, R.N., DNP, NEA-BC
SVP & Chief Nursing Officer
Boston Medical Center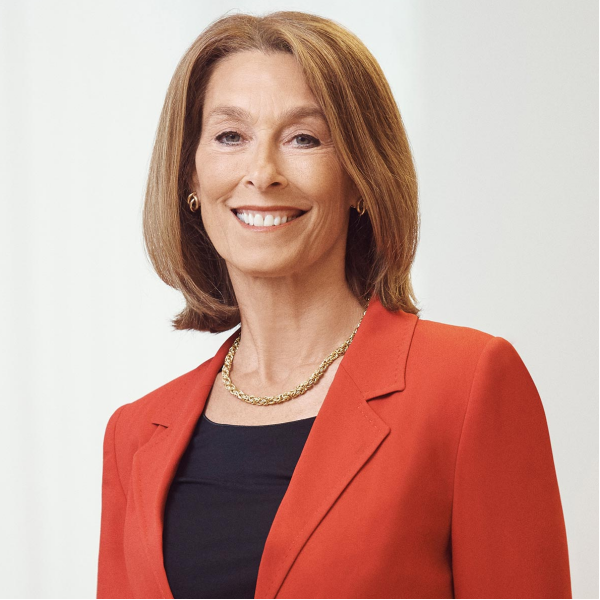 Laurie H. Glimcher, M.D.
President & CEO
Dana-Farber Cancer Institute
Spiros Hatiras, FACHE
President & CEO
Holyoke Medical Center
Peter J. Healy, MHA
President
Beth Israel Deaconess Medical Center
Robert S.D. Higgins, M.D., MSHA
President
Brigham and Women's Hospital
Carolyn B. Jackson, MBA
Chief Executive Officer
Saint Vincent Hospital
Thea L. James, M.D., FACEP
V.P., Mission & Assoc. CMO
Boston Medical Center
Thomas H. Lee, M.D., MSc
Chief Medical Officer
Press Ganey Associates
Cynthia M. Page, PT, MHP, FACHE
Chief Executive Officer
Encompass Health Rehabilitation Hospital of Braintree
Darlene M. Rodowicz, MBA, FHFMA
President & CEO
Berkshire Health Systems
Michael P. Rowan, MHSA
EVP, Hospital & Ambulatory Services
Beth Israel Lahey Health
Assaad J. Sayah, M.D., FACEP
Chief Executive Officer
Cambridge Health Alliance
Sam Skura
President, Baystate Medical Center
Senior Vice President, Hospital Operations, Baystate Health
Lynnette M. Watkins, M.D., MBA
President & CEO
Cooley Dickinson Health Care
Pratt Norton Wiley, Esq.
President & CEO
The Partnership, Inc.