1 event,
$99 PRICE Member Rate$199 PRICE Non-Member Rate REGISTERFAX 781-262-6136 MAIL - Check Payable to MHAMHA Education Department500 District Ave.Burlington, MA 01803-5096 Cancellation Policy (for in-person events only): Full refunds will be recognized when cancellations occur at least 5 business days prior to an in-person event. Any cancellation notices received after this time will result in $50 administrative fee. […]
1 event,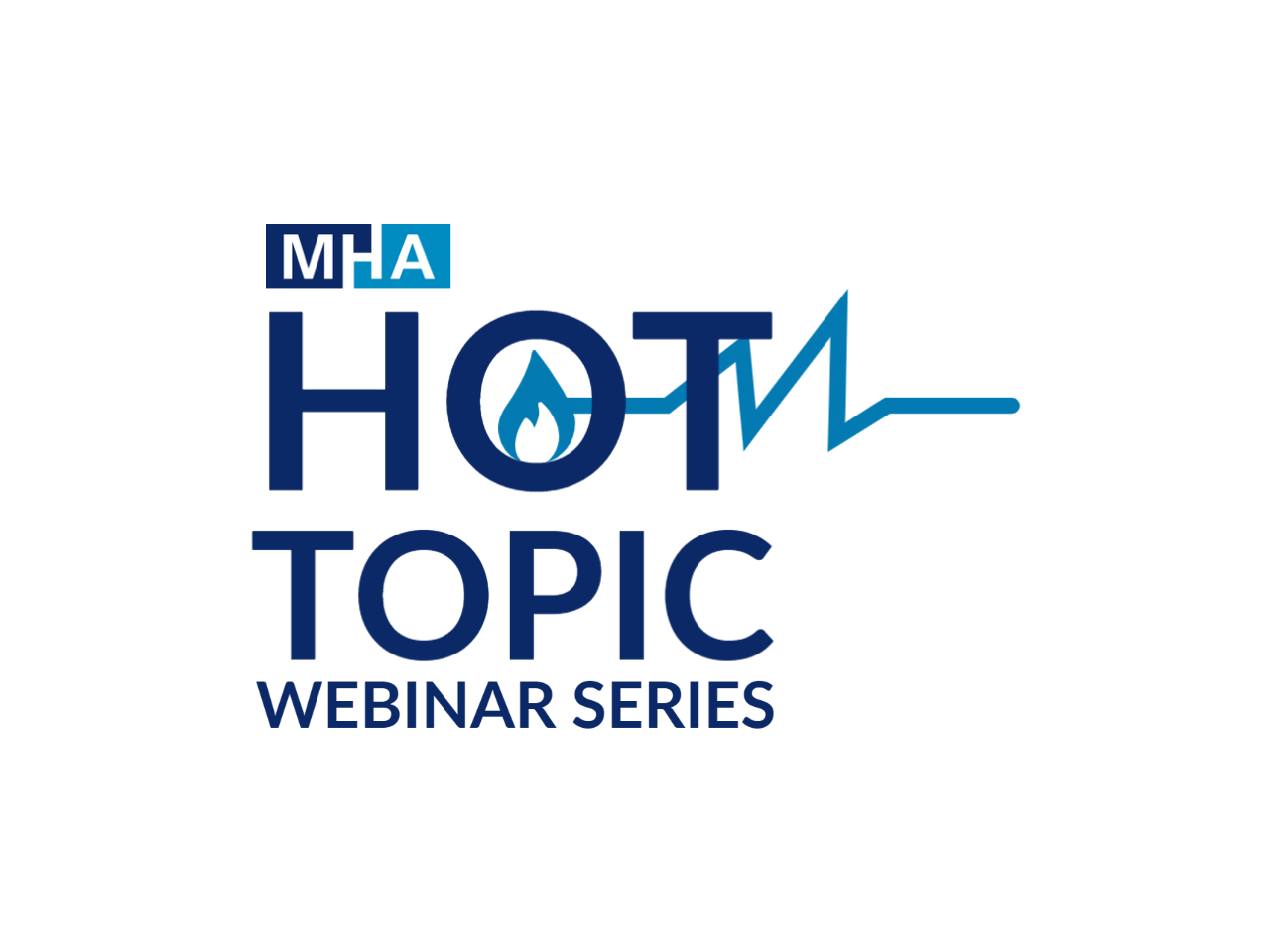 As we look ahead to flu/respiratory season, this presentation will share information relating to the vaccine-preventable diseases: influenza, pneumococcal pneumonia, RSV and COVID-19. While COVID-19 and pneumococcal pneumonia occur throughout the year, the timing of these infections can overlap with the seasonal peaks of flu and RSV.
1 event,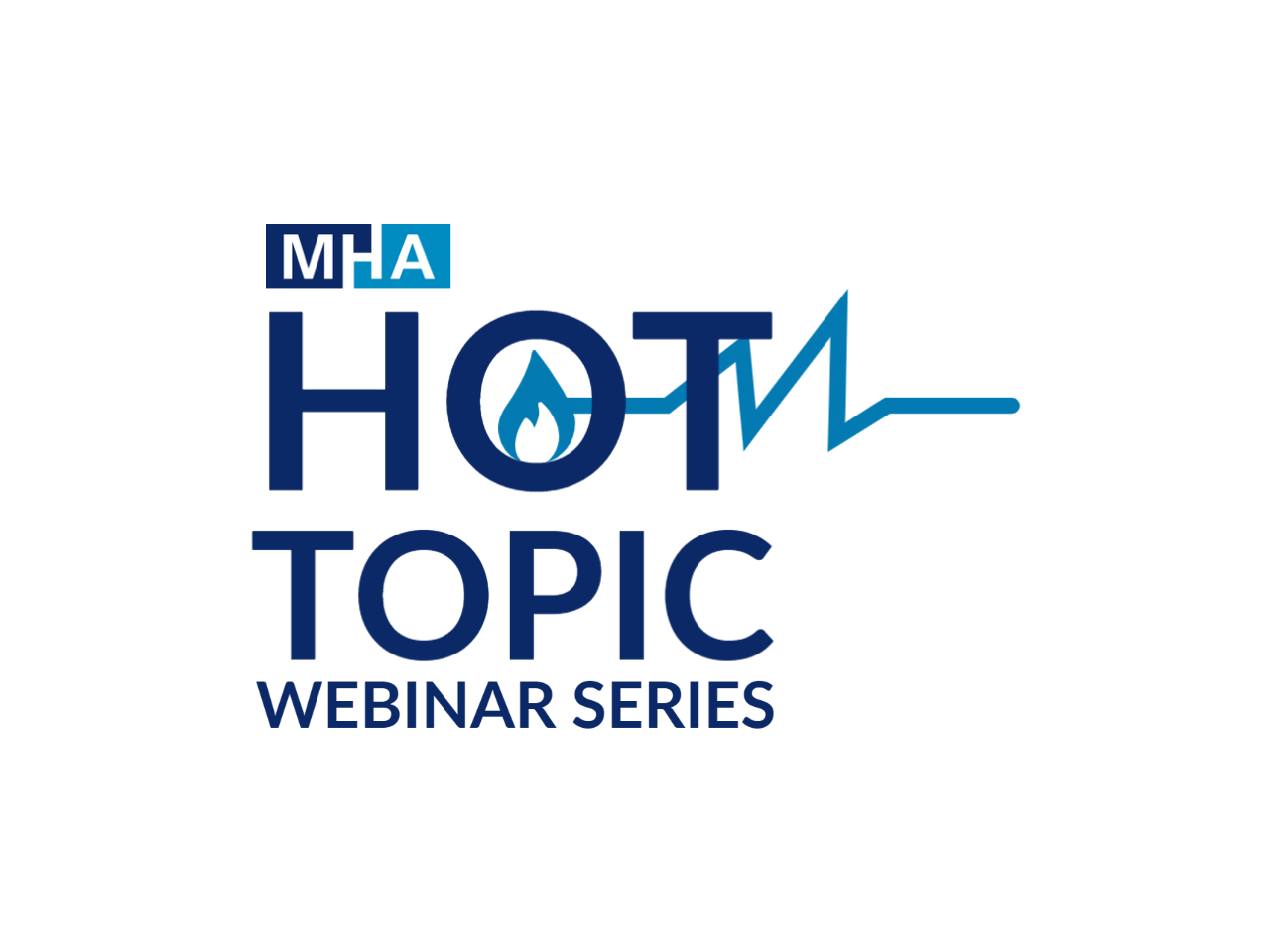 Join MHA and our presenter from Robinson and Cole as we explore compliance concerns for hospital laboratories and laboratory operations. Given the sustained scrutiny of laboratories by governmental agencies, this webinar will provide insights into key trends, enforcement measures, and essential compliance considerations for laboratory operations.
1 event,
$149 PRICE Member Rate$249 PRICE Non-Member Rate REGISTERFAX 781-262-6136 MAIL - Check Payable to MHAMHA Education Department500 District Ave.Burlington, MA 01803-5096 Thursday, October 12, 2023 2:00 – 3:00pm: Registration 2:30 – 3:30pm: How did you get here? Our Many Journeys into Healthcare Jason Robinson, MPH, MBA, Vice President, Hospital Based Services, Lahey Hospital and Medical Center Emily Dulong, […]
1 event,
Join statewide healthcare safety and violence prevention leaders at MHA's 2nd annual Healthcare Safety and Violence Prevention Summit on Thursday, October 19. The full day, in-person event in Burlington, Mass. will address a number of pressing topics including: Additionally, the event will offer plenty of time for networking, peer to peer discussions, and opportunities to […]
1 event,
Full agenda coming soon! Goals of this Summit Join us for discussions and action-oriented conversations on topics ranging from the Behavioral Health Roadmap, Youth and Family Perspectives, Strategies for Promotion and Prevention, Expanding the Behavioral Health Workforce and more! "Promoting new, equitable models of pediatric behavioral healthcare with a focus on innovation and prevention" Cancellation […]